Today's Reader Pet Pic!
Posted Apr 29 2014
This is reader Christine's dog Kramer. He's a Catahoula/Bullldog mix and is game for anything, including dress up!  He lives in a household with Christine, her husband, and two teenage girls who love to dress him up and paint his nails.  Kramer is h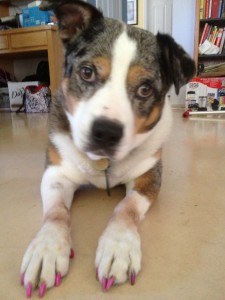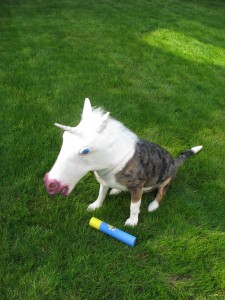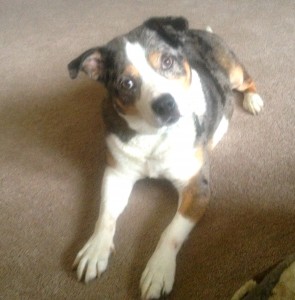 appiest when he is asleep on your feet, asleep in your lap, eating or sleeping with a full tummy!  Such a cutie!