Sixty Free Books for You!
Posted Oct 1 2022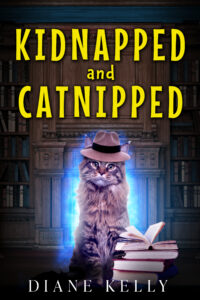 Who likes free books? Me, too! Claim this free book by yours truly, along with as many of 59 others as you'd like, at Prolific Works!
After her tabby alerts her to suspicious activity next door, a college students finds her elderly neighbor non-responsive, the bedroom ransacked, and the woman's beloved cat missing. Was it a burglary gone awry, or something much more sinister? Can she track down the clues and bring the prissy Persian back home?