Book Club Fun!
Posted Oct 3 2012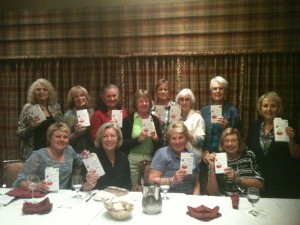 Had a fantastic time last night with the members of the Walnut Creek Country Club book club!  What a fun group of ladies!
We had a great dinner and wine, with cherries a la Tara, of course. Yum!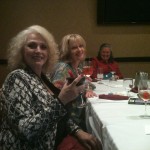 Thanks to Kathy B. for suggesting the group read my book!