Book Bloggers Bring Book People Together!
Posted at Sep 4, 2018 8:17 am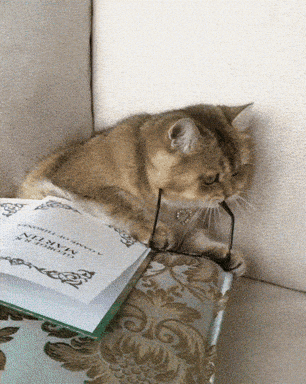 Book bloggers are heroes to both authors and readers alike, helping authors grow their audience and helping readers find great books. Many thanks to all of the book bloggers who've hosted me on their sites or reviewed my books  over the years! Here's a great article about bloggers that features an industry favorite, Dru Ann Love of the Dru's Book Musing Blog. If you haven't visited her blog yet, take a look! She'll help you find some great reads. 
Mystery Book Bloggers: Cyberspace Champions