Armchair Activism Works!
Posted Jan 4 2012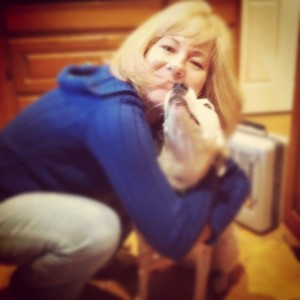 The heroine of my Death and Taxes series, IRS Special Agent Tara Holloway, has a soft spot for animals.  I admit this personality trait is a more than a bit autobiographical.  The great thing about the internet is that it has made it so easy and quick to be an armchair advocate for animals.  And this kind of advocacy works! 
Many animal welfare groups have automated email subscriptions for people who'd like to be an armchair advocate.  They send you the information, you click a few buttons, and voila!  You've made life better for animals!
If you're interested, check out this link:  http://action.humanesociety.org/site/MessageViewer?em_id=28423.0&dlv_id=33102