The Bachelorette – Doggie Style Giveaway!
Join Diane and D.D. Ayers and their K-9 crew in a game of the Bachelorette — Doggie Style!
The Bachelorette: Brigit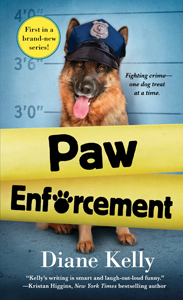 The Bachelors
Bogart
Starring In
Irresistible Force
Blast
Starring In
Paw & Order
Zander
Starring In
Necessary Force
Step One: Watch the Video
Step Two: Vote for your Favorite Bachelor K9
Voting Begins Early Friday August 15, 2014
Step Three: Relax! You're entered to win!